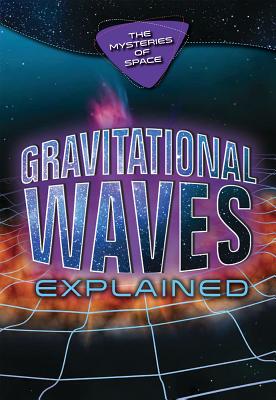 Gravitational Waves Explained (Mysteries of Space)
This product is not returnable.
Publication Date:
December 30th, 2018
Publisher:
Enslow Publishing
Description
In September of 2015, the scientific world was buzzing: gravitational waves had been detected. It was a dramatic and conclusive demonstration of Einstein's theory of general relativity, the most complex and far-reaching theory in the history of physics. Through detailed diagrams, relatable analogies, and informative sidebars, this text cuts through the complexity and sophistication, providing an accessible introduction to the physics of waves, the implications of general relativity, and the ways in which gravitational waves can bring new understanding of the universe around us.